French Bulldogs on TV
Look Ma! We're on TV! 2019 Was a great year for Ethical Frenchie, one of many lessons and many new friends. So it was only fitting that we would receive a random call from Animal Actors Inc telling us that "we're up next". The read carpet was roleld out and our babies were ready.
Since we didn't exactly have the diversity of puppies needed we jumped on the phone and called our customers whom had recently adopted puppies from us to ask "Would you like to see your puppy on TV!?" Every single family responded relucantly :-( which shows exactly how passionate our furever homes are when we place puppies. Alas, we found a couple extra to stand in with the puppies of ours and it was lights camera action! Below are some of the clips of what its like on a real tv commercial shoot (And of course, They were the most popular attraction on the whole film studio lot)
Don't Forget to Follow Us on Instagram Below!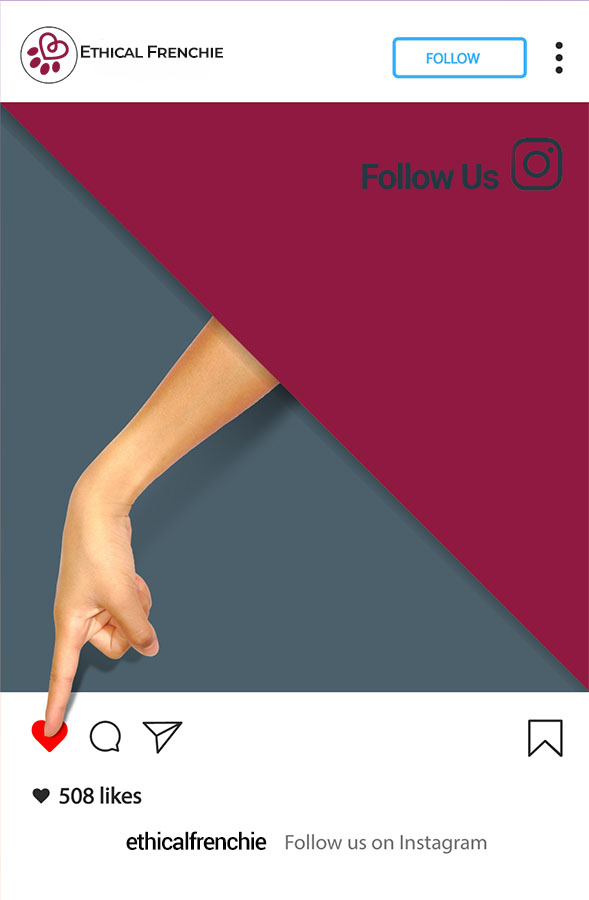 And once again thank you to http://www.animalactorsinc.com/
---
¹ Animal Actors Inc, Ethical Frenchie LLC, New York Lotto