We should make it clear that while we don't recommend financing a pet, we do understand that the desire for comfort and a companion can be overwhelming. Because of that we are working with Terrace Pet Finance via our kennel (Ethical Kennel) to provide that option those interested.
We also don't know what your APR will be, from our experience people have had payments around $100/month depending on how long they stretched it out.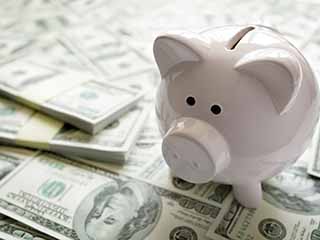 You will need a "decent" credit rating to finance a french bulldog puppy, However it seems consistent employment and co-signers also help. It should be noted that we also accept deposits and "lay-away" sort of puppy payment plans in house. This is where you select a puppy at birth, and you make payments over the course of 2-3 months completing 80-ish percent of the payments before you take the puppy home. This is of requires a background check and personality interview to ensure that you're aware of what you are signing up for.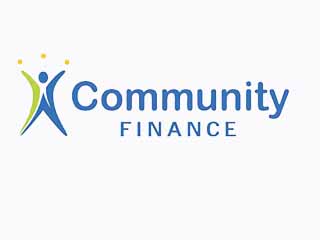 After getting approved (Whether for a payment plan or through community finance) You will get an email, We will receive a confirmation as well that you're only days away from your future furbaby. Click above to apply and let us know what they say.